Our Tigers – celebrating the boldness and beauty of courageous women changing the world
Be brave, be bold, be free . . .
Be brave, be bold, be free . . .
New Collection Dropping Soon!!
Our Mission
We are a global organization that is socially and environmentally responsible, that embraces creativity and diversity and is financially rewarding for our employees and shareholders.
Responsible design and smart innovation guide everything we do – creating quality, long-lasting products with the latest sustainable technologies and renewable, recycled or reusable raw materials. We are good stewards of the earth and seek to create products that are sustainable and also beneficial to the people who create them.
Our Vision
To be among the most successful, sustainable, and
responsible companies in the world and most admired for leaving behind lasting results that protect the environment and preserve our planet for our children and future generations.
Supply of raw materials
Preserve and protect scarce resources and the reproduction of resources and sustainable alternatives.
Environment and the local region
Protect, preserve, and enhance the environment in the local regions in which we engage.
Workforce and social conditions
We honor, protect, and pay a fair wage to all workers in our supply chain and look for ways to give back to the local communities in our network.
Respecting the consumer
Provide products that are safe and healthy to use and contribute to their traceability and transparency throughout the manufacturing process.
Product quality
Product longevity is a key component of all we do, and we strive to provide products that will be classic, long-wearing, and non-polluting throughout their lifecycle.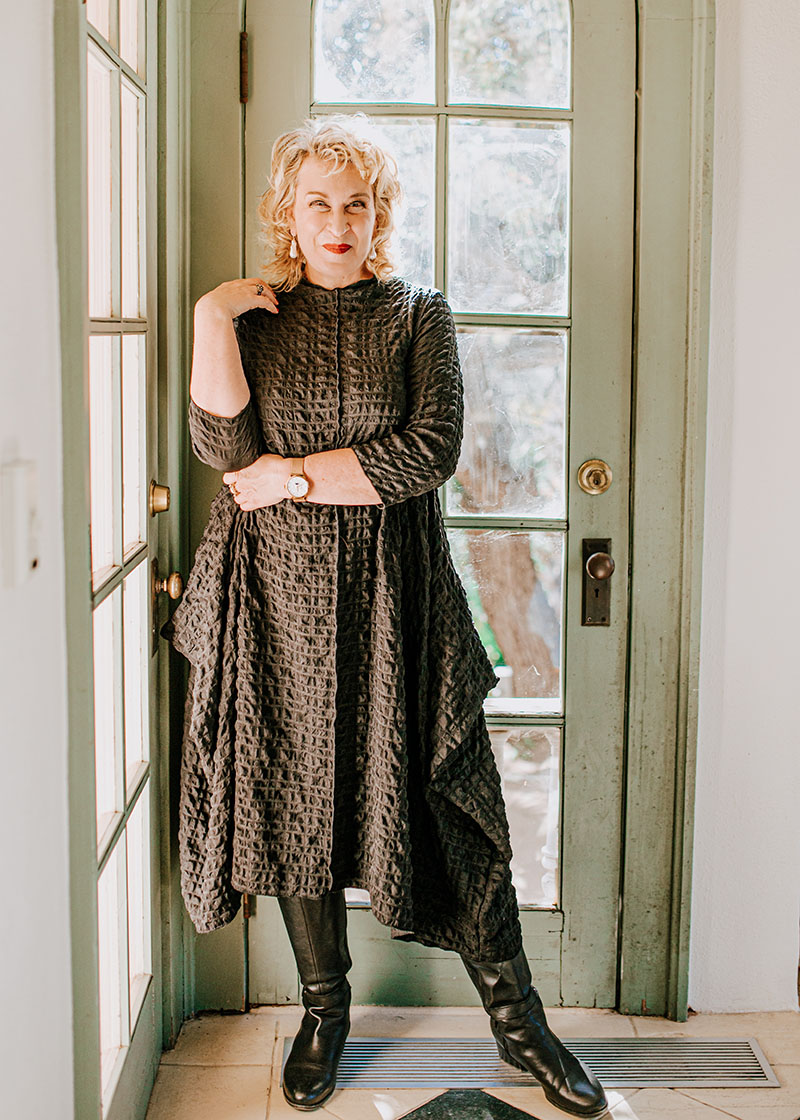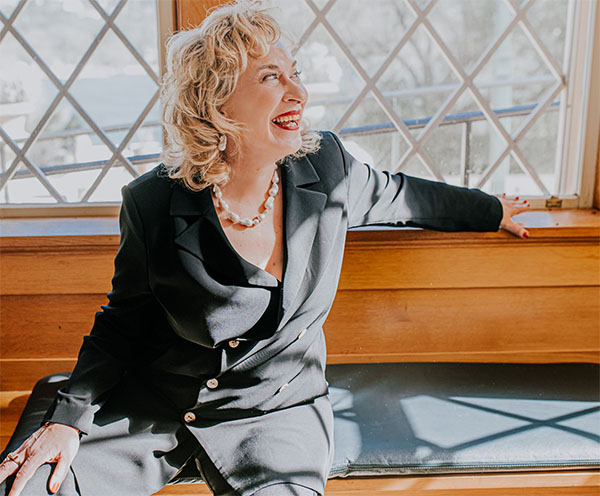 Cynthia Thyfault
Founder & CEO
Cynthia Thyfault created Dancing With The Tigers to create a global organization that is socially and environmentally responsible, that embraces diversity, and celebrates and encourages the power to create positive change throughout the globe, centered around a passion for sustainability and leaving the world a better place for future generations.
Cynthia is also renowned as a champion of new technologies and solutions addressing climate change and social impact over 28 years of successful sustainability consulting through Global BioFuture Solutions. She also advises organizations, boards, and clients in the areas and standards of Environmental, Social, and Governance (ESG), Enterprise Risk Management (ERM), the United Nations Sustainable Development Goals (SDGs), Green Bond Criteria, the Sustainability Accounting Standards Board (SASB), and the Task Force on Climate-Related Financial Disclosures (TCFD).
Cynthia is also the Founder and Chairman of the Board of Tiger Tracks Foundation, which provides support for wildlife conservation efforts for Tigers and other endangered species, youth entrepreneurship training programs, and mental illness initiatives.
She is a frequent contributor for business and trade publications and a sought-after speaker at industry conferences, including a TEDx Talk in November 2015: "The Power of No" at the Women in Cleantech and Sustainability Conference at Google headquarters in Mountainview, California.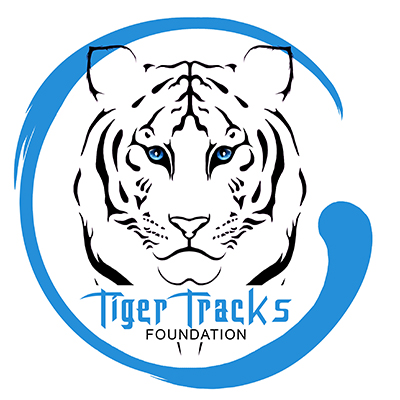 Giving Back: Tiger Tracks International
Tiger Tracks Foundation was developed to support wildlife conservation of Tigers and other endangered species, to provide your entrepreneurship training programs, and support mental illness initiatives.
01.
– We Love Nature
Tigers are fascinating creatures, large-hearted with boundless courage, beauty, and agility. In many cultures they also represent strength, passion, and wisdom. Tigers are among the most endangered animals on earth. The natural population of these beautiful felines that we are used to seeing only in captivity are disintegrating.
The tiger is a unique animal which plays a pivotal role in the health and diversity of an ecosystem. It is a top predator which is at the apex of the food chain and keeps the population of wild ungulates in check, thereby maintaining the balance between prey herbivores and the vegetation upon which they feed. Therefore, the presence of tigers in the forest is an indicator of the well-being of the ecosystem.
The extinction of this top predator is an indication that its ecosystem is not sufficiently protected, and neither would it exist for long thereafter. If the tigers go extinct, the entire system would collapse. Therefore, it's not just about saving a beautiful animal. It is about making sure that we preserve the forests and maintain an ecological balance for generations to come.
02.
– We Love People
Quality of life for the world's children depends on our decisions today. The need for change in human development for them to lead happy lives has been debated for decades. The sustainability discourse started in the 1970s, and the 1992 UN Conference on the Environment and Development recognized intergenerational equity as central for policymaking that safeguards the future—this principle is now found in the constitutions of many countries.
But we will not win the long game if we do not recognize that raising strong, healthy children today to be the leaders of tomorrow matters just as much. Tiger Tracks Foundation is dedicated to tackling mental health education, especially for children. We are involved in educational programs that can reach out to children and parents to provide awareness and resources that can bring about early change and intervention. We also directly sponsor activities that will build a bridge for vulnerable children to receive the help and support they need.
It is possible to build a future for these children as well as safeguard the environment for future generations. And it is, in many cases, possible to both at the same time.
Help us to project and preserve endangered species and provide a hopeful future for all children today